Schedule an Appointment / Agenda tu Cita
 Click on the link attached to see availability                              /                       Da click en la liga abajo para checar nuestra disponibilidad
Important – Cancellation Policies                                                                                                           Importante – Poliza de Cancelacion 
Please note that once you have booked an appointment with us means that we have reserved time in our schedule exclusively for you.
If you cancel your appointment less than 24 hours before it is scheduled to take place, you will be subject to a penalty fee of $ 50. Rebooking charge of $ 50.
To avoid a cancellation fee, please provide cancellation notice at least 24 hours prior to your appointment.
You can cancel or reschedule an appointment by emailing us at info@ggaccountingtax.com, texting 786-540-4829, or calling our office at 866-540-4829.
Por favor tome en cuenta una vez agendada la cita con nosotros, hemos reservado nuestro tiempo para servirle.
Cancelaciones de citas en menos de 24 horas de anticipo, estan sujetas a una penalidad de $50. Cargo por reagendar $50.
Para evitar costos de cancelation, por favor notifiquenos al menos 24 horas con anticipacion.
Usted puede cancelar o reagendar una cita enviandonos un correo electronic al info@ggaccountingtax.com, mensajes 786-540-4829 o llamando a nuestra oficina al 866-540-4829.
     Schedule time with me! Click on the image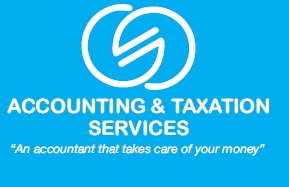 Agenda tu cita conmigo! Da click en la imagen