Accounting-Bookkeeping Services
Payroll Services
This fee apply to our current clients for monthly accounting services we were engaged for:
1 – 5 Employees
Either Paper Check or Direct Deposit.
6 – 10 Employees
Either Paper Check or Direct Deposit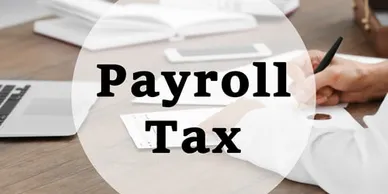 Payroll Quarterly Return
Quarterly 941 and applicable State filing – Fee is per filing for up to 15 employees ( $6 each additional
Payroll Only – (Business Owners)
Semi-weekly, Up to 3 shareholders or 1 Owner, fixed salaries. Direct Deposit only. Quarterly tax forms fees $150.
Quickbooks Certified Proadvisor
Online & Desktop
Set Up Training-Invoicing
One-Time Accounting set-up service
getting started on QB,
 4hrs-Training to use the essentials forms, Invoicing, Billing, Payments, and Accounts.
Bookkeeping Clean up
One time service
Clean up to 2 years for priors years tax return filed.
Third-Party App Set-Up
T-Sheets, Intuit Payments, tasks, documents, etc. Set up & training. Each app
$60 per hour, minimum of 4 hours $ 240 Does not included travel expenses
–QUICKBOOKS CERTIFIED PROADVISOR —
Corporate Filing Services
Corporate Kit* & IRS EIN
Corporate – Processing Fees
Florida Corporation Filing and IRS – EIN.
Processing fees plus a Florida payable fee. *kit cost additional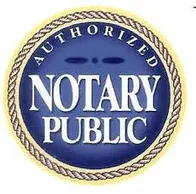 Notary Public
Per document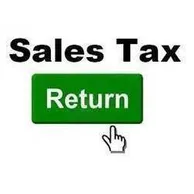 Sales Tax
Per State, Per filing
Corporate Agreements
LLCs Multimembers
C-Corps and S-Corps
Quarterly Bookkeeping Services
Small Businesses starting at: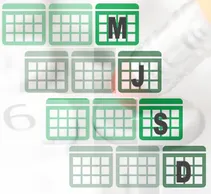 Quarterly Bookkeeping
Financial Statements
Monthly bank reconciliation
**1st QT Total $855
$1250** same per month but gets 10% discount
Quarterly Sales Tax
This fee does not apply to current clients for tax years we were engaged for.
Fixed accounting fees agreed in advance and not dependent on income level.