GG ACCOUNTING TAX
WE ARE EXPERTS IN THE FOLLOWING SERVICES:
Payroll Services
This fee is per payroll processing:
1 – 5 Employees
Either Paper Check or Direct Deposit. Weekly Schedule.
6 – 10 Employees
Either Paper Check or Direct Deposit Weekly Schedule.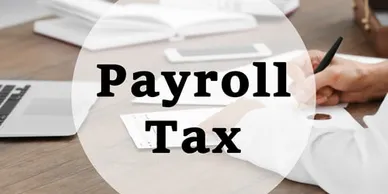 Payroll Quarterly Return
Quarterly 941 and applicable State filing – Fee is per filing for up to 15 employees ( $6 each additional
Payroll Only – (Business Owners)
Bi-weekly, Up to 3 shareholders or 1 Owner, fixed salaries, bi-weekly schedule. Direct Deposit only. *Monthly Bookkeeping Clients price*
Quickbooks Certified Proadvisor
Online & Desktop
Set Up Training-Invoicing
One-Time Accounting set-up service
getting started on QB,
 4hrs-Training to use the essentials forms, Invoicing, Billing, Payments, and Accounts.
*Training is only for new clients and ongoing clients to monthly bookkeeping services.
Bookkeeping Clean up
One time service
Clean up to 2 years for priors years tax return filed.
* Clean-up services are only for ongoing clients to monthly services.
Third-Party App Set-Up
T-Sheets, Intuit Payments, tasks, documents, etc. Set up & training. Each app
Training
*4hrs Minimum and only for new clients and monthly services clients.
–QUICKBOOKS CERTIFIED PROADVISOR —
Corporate Filing Services
Corporate Kit* & IRS EIN
Corporate – Processing Fees
Florida Corporation Filing and IRS – EIN.
Processing fees plus a Florida payable fee. *kit cost additional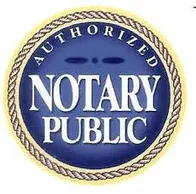 Notary Public
Per document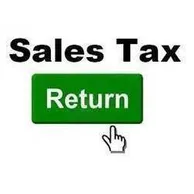 Sales Tax
Per State, Per filing, per month
Corporate Agreements
LLCs Multimembers
C-Corps and S-Corps
Quarterly Bookkeeping Services
Small Businesses starting at: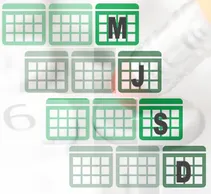 Quarterly Bookkeeping
Financial Statements
Monthly bank reconciliation
*a quote is needed
Quarterly Sales Tax
*This fee does not apply to current clients for tax years we were engaged for.
Fixed accounting fees agreed in advance.