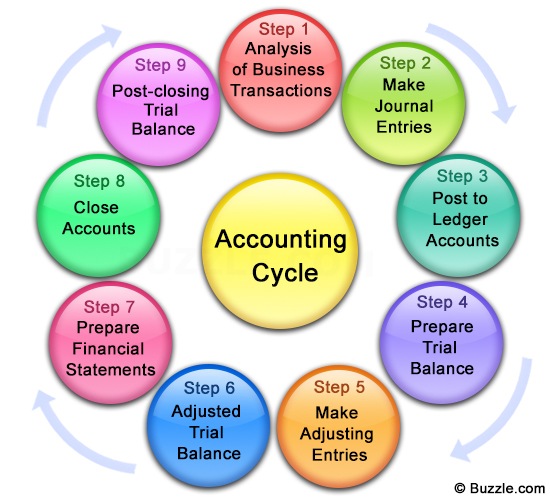 Accounting-Bookkeeping Services Packages
Accurate and timely financial statements.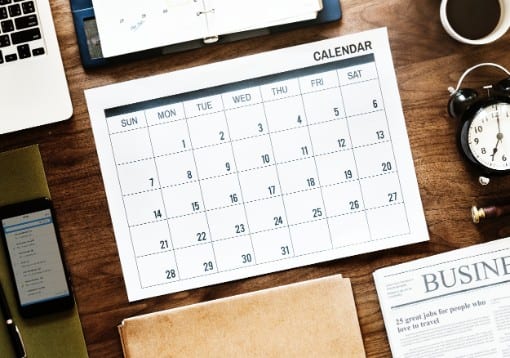 Start
The simplest business form under which one can operate a business.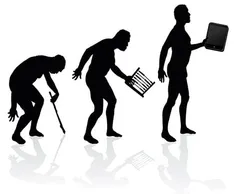 Grow
Small businesses that are essential to help small businesses succeed and grow.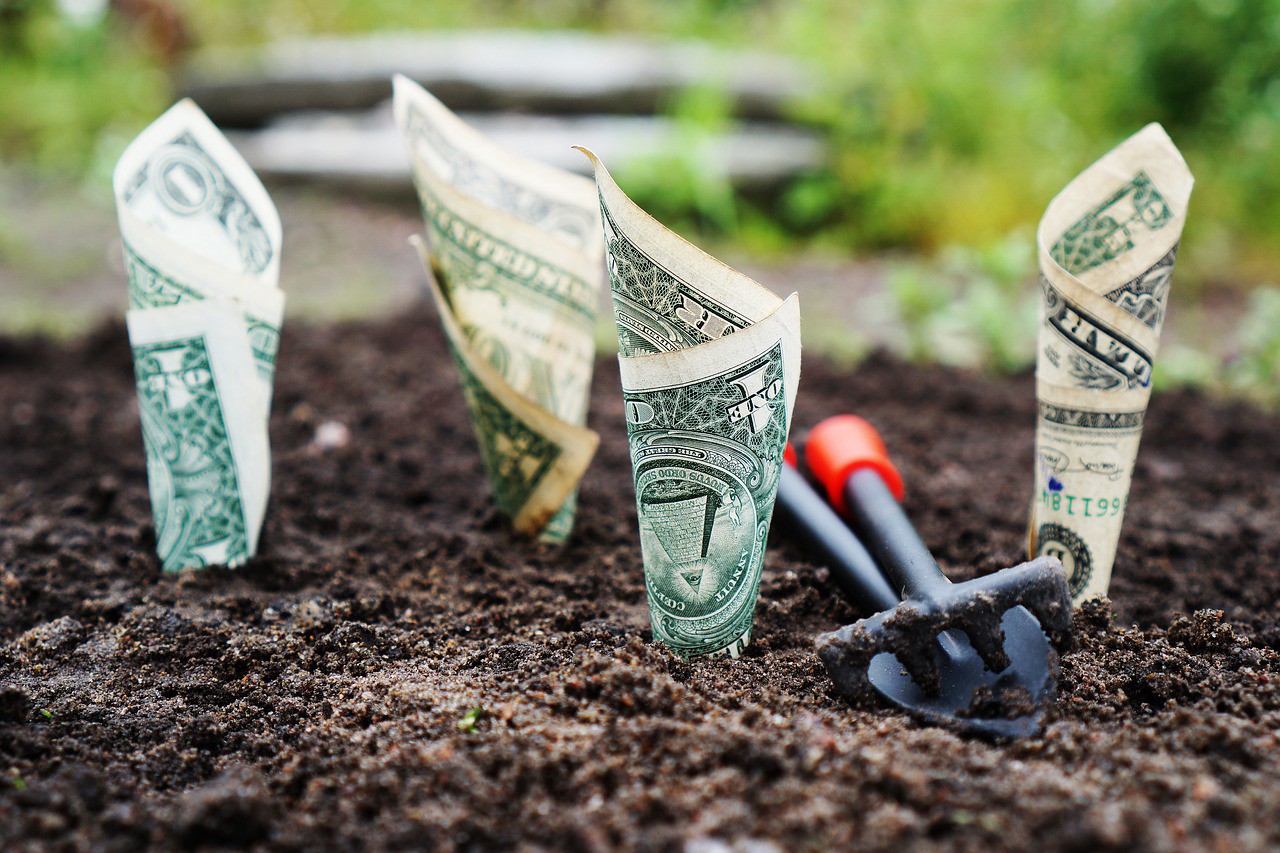 Build
The fastest and easy way to keep your business going and growing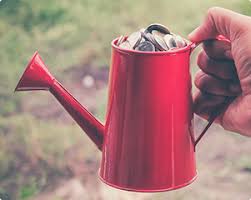 Lead
Leadership is the capacity to translate vision into reality.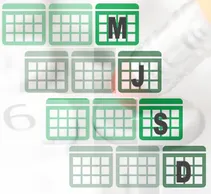 Quarterly Services
For small business less complex. Up to $100K annual revenue.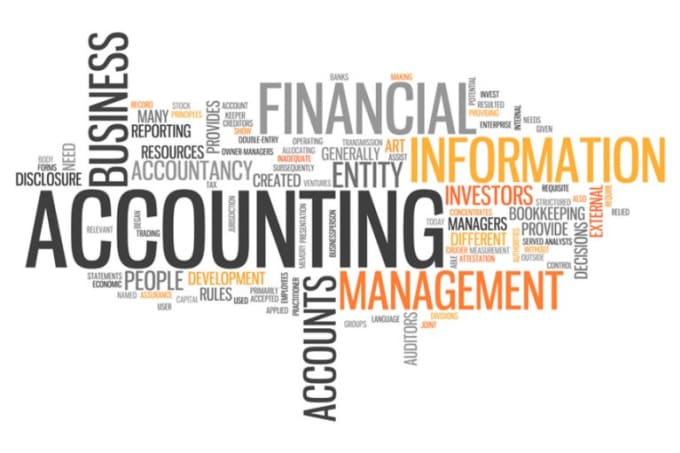 Projects
Up to 36 months reconciliation ready to file tax returns.